Granite Guru
What makes the Granite platform truly unique is the ability to extend the basic object model without having to recompile or redeploy the software. The out-of-the-box object-oriented design in Granite has all the basic building blocks for a telecommunications network:
With our deep understanding of the Granite Inventory suite, the Granite Guru Blog is here to describe some tricks of the trade and best-practices for getting the most out of Granites capabilities while not causing yourself unnecessary headaches when it comes time to upgrade.
---
Attachments
Made Easy
Attachments are a great Granite feature. But heavy users can run in to problems. We've made it easier.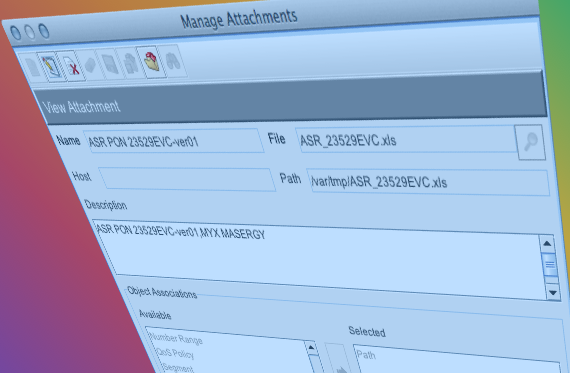 ---
Locks
How and Why
You want your OSS applications to be widely used, especially after making a big investment in them. And one of the most critical issues that arises during deployment is data contention.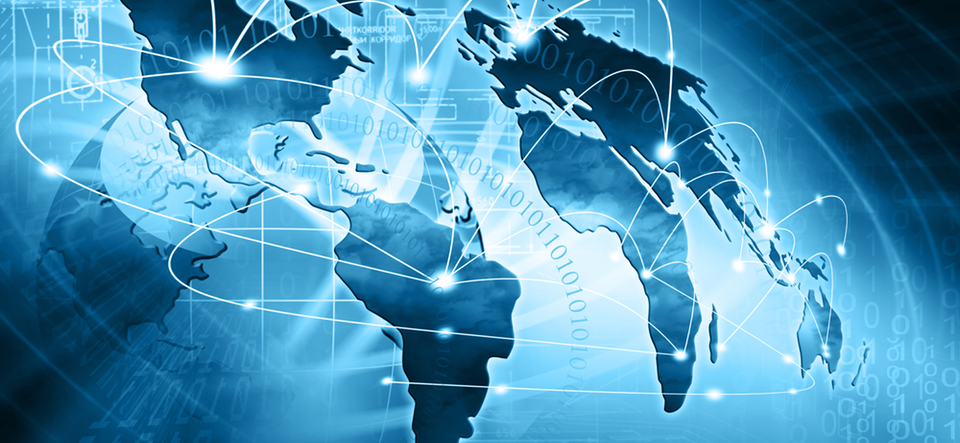 ---
Licenses
and the Users That Use Them
Any person who provides support for a Granite Inventory installation will invevitably need to know who is on the system and which licenses they are consuming. See how.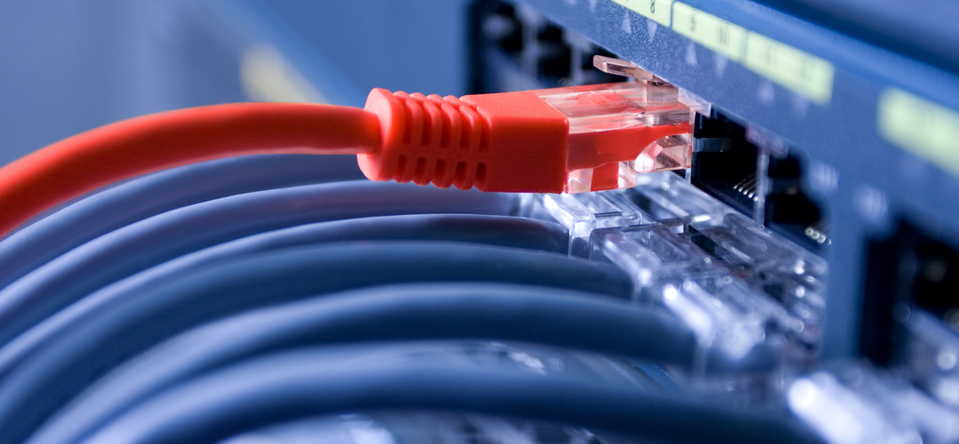 ---