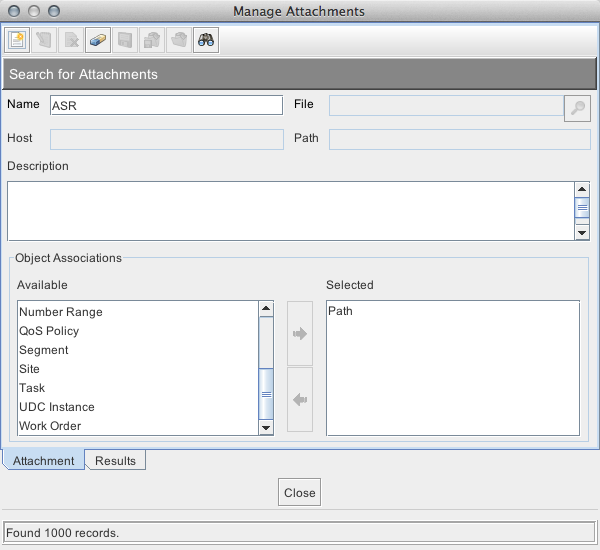 Attachments are one of those Granite features that people seem to use a lot, or hardly at all. At Cane, we have a customer that uses them a lot. Seriously a lot. They currently have over 50,000 attachments stored in Granite. Which is great!
But they had a problem. If you recall, when you open the Manage Attachments window, the first thing you?re presented with is a list of all the attachments in the system. If you don't have that many, it's not really an issue. Maybe you wait a few seconds for the list to load. But if you have a lot, you can be waiting quite a while. Minutes even. Worse yet, if your Weblogic configuration isn't correct, you can end up waiting a few minutes and get nothing but an error message for your trouble. Not so great!
At our customer's request, we set out to enhance the attachments functionality making it more streamlined, performant and consistent with the rest of Granite's user interface.
First, we wanted to make the user experience familiar. In Granite, this means first having a blank object screen in which some fields are set to perform a query-by-example search.